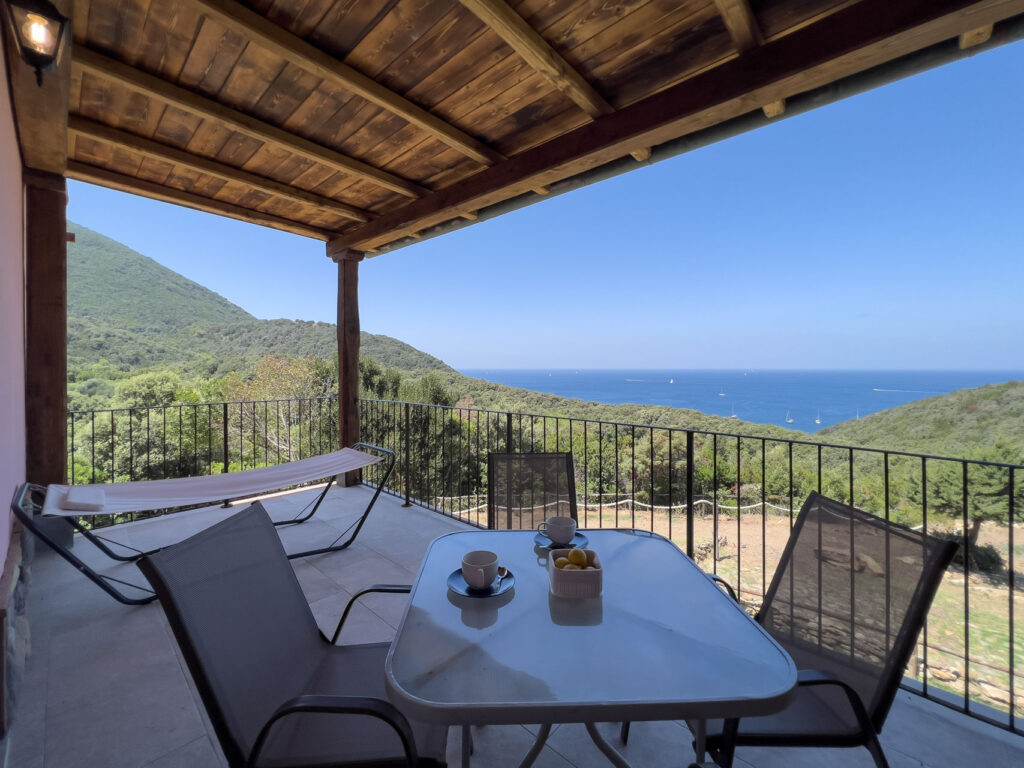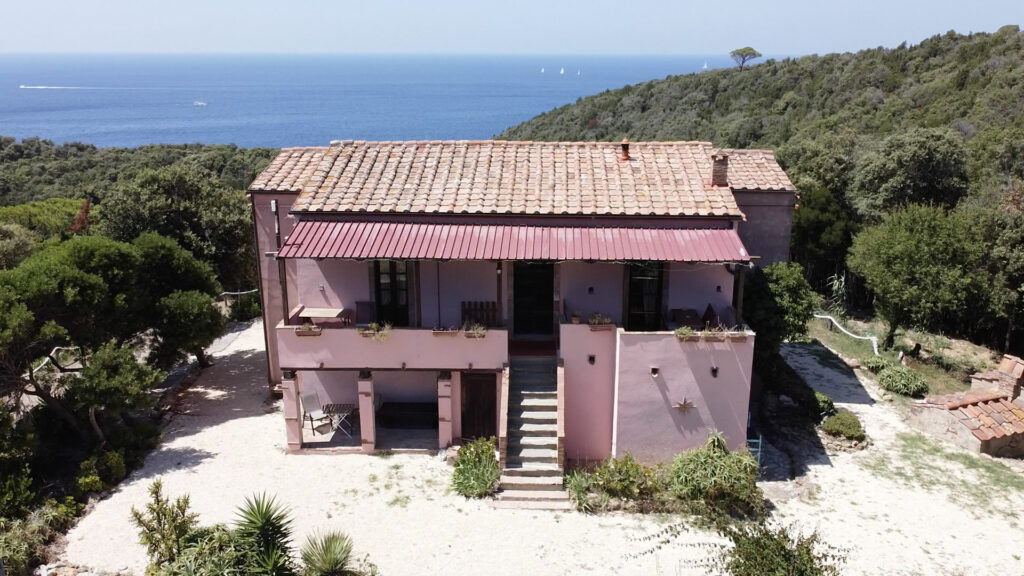 Relaxing holiday in Cavo, Island of Elba
Farm Holiday Amandolo Apartments in Cavo – Rio
Perfect place for a relaxed holiday between the seaside and the Mediterranean vegetation on the Island of Elba, the farm holiday Amandolo next to Cavo is situated in the National of Tuscany Archipelago.
The countryside of a whole valley with beautiful panorama around the farm. Live the magic of marvelous sunsets surrounded by the scent of the luxurious nature of Elba, in absolute quiet.
The apartments are carefully restored in respect of local tradition and bio building. At disposal parking, solarium, garden with table and chairs, outdoor shower.
The country house is divided in 4 apartments. Respectively two in the ground and first floor. All bilo.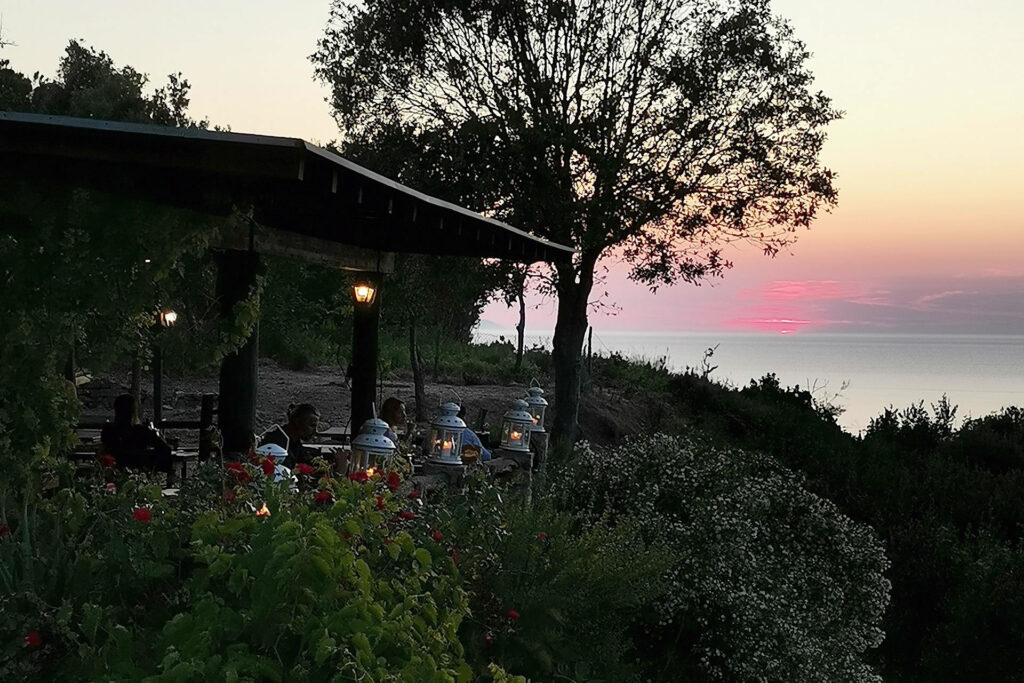 From June to September possibility to dine at the restaurant L' Amandolo, member of AIS. Nearby there is a botanical garden with didactic activities,especially for children, in realization. Weekly possibility to take part of free winetasting of local wines and/or products.